It's that time of year again. Snow has started to melt and left a wonderful mess of dirt, dead grass, dust, and dog crap for all to see. But there's still something magical about this time of year isn't there? Rebirth, renewal, growth, and the dreaded Spring Cleaning. While traditional cleaners do the job just fine, there are tons of hidden toxins that not only wipe out dirt, dust, and grime, but also can pose danger to humans. Makes sense doesn't it? The things that are meant to kill things….kill things.
For example, did you know that some laundry detergents contain formaldehyde, a known carcinogen, or that some of the products from the biggest brand names like Lysol, Clorox, Mr.Clean contain ethanolamine, which can trigger asthma attacks? That's just the tip of the iceberg. It doesn't a complicated Google search to learn that some of the things we use to clean our homes, are just plain hazardous.
Here's a few awesome ways (mostly tested in my household) that you can flip the script on hazardous chemicals, yet still give your house that deep Spring Cleaning it deserves.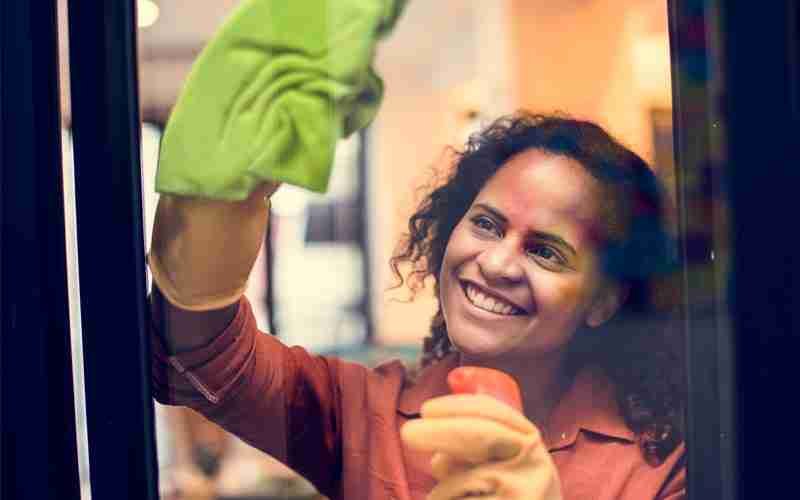 A Clearer View

Nothing lets the outside in like nice, clean windows. Instead of using commercial cleaners, try 1/4 cup of cleaning vinegar in 2 to 3 cups of warm water. It'll provide a streak free shine, quickly and easily. If you want to add a bit of flavour to it, a couple drops of dish soap or a teaspoon of lemon juice will help cut any grease.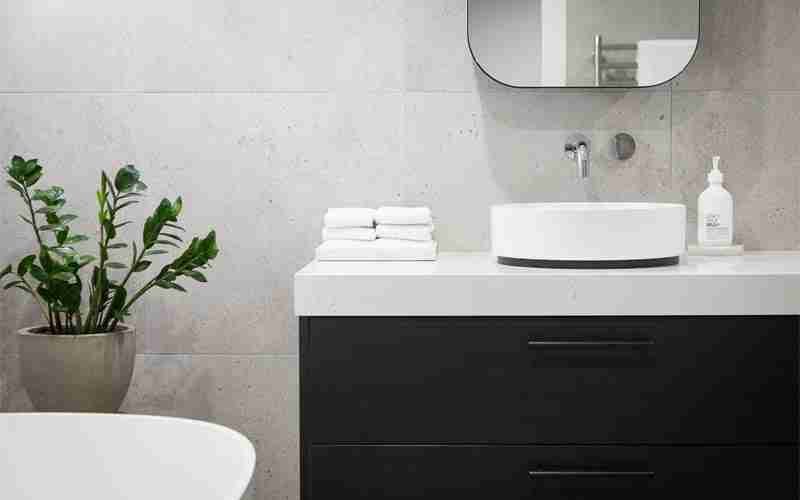 Melt Away Mold

If mold is wreaking havoc in your bathroom, laundry room or kitchen, steer clear of bleach and try mixing 2 teaspoons of tea tree oil (a natural fungicide) with 2 cups of warm water. Not only will it help remove the nastiness, it'll leave your rooms smelling fresh and clean.
As a second option, one part of 3% hydrogen peroxide mixed with two parts water in a spray bottle works well too. Just be sure to wait about an hour before rinsing it off so it has time to work.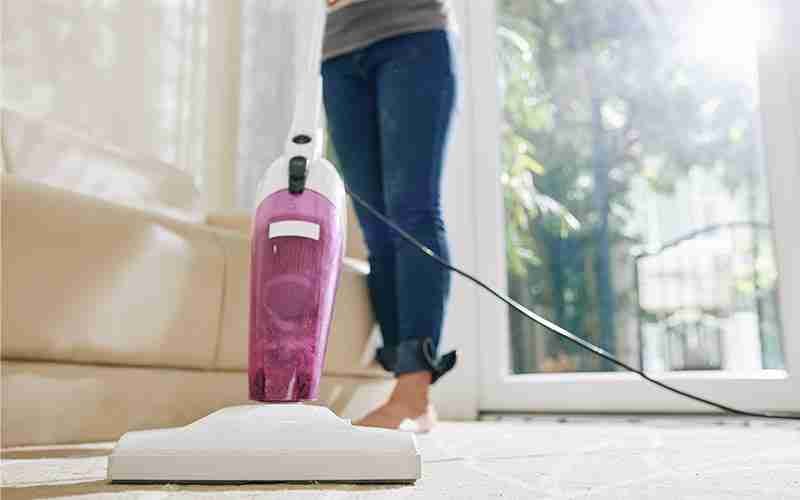 Sink the Stank

Get rid of stale-smelling carpets with a natural deodorizer made up of 10-20 drops of your favourite essential oil with a cup of baking soda, and sprinkle it liberally. Let it sit for a few hours, then vacuum it up!
If you're dealing with laminate or vinyl flooring, just mix some cleaning vinegar with warm water. Feel free to splash a little essential oil in there too if you'd like – just be sure not to use vinegar on hardwood flooring as the acids can cause some damage to the surface depending on the type of hardwood you have.
Ditch the Air Fresheners

Take it from a Realtor® who has been in thousands of homes, the artificial air fresheners smell….well, artificial. But what's worse is that many have been proven to have excessive volatile organic compounds (VOCs) such as acetone and ethanol, which can cause a whole host of health problems. Instead crack a window (once the weather cooperates), add some live plants or fresh cut flowers, use a high-quality essential oil in a diffuser, or my personal favourite – routinely bake awesome smelling deserts!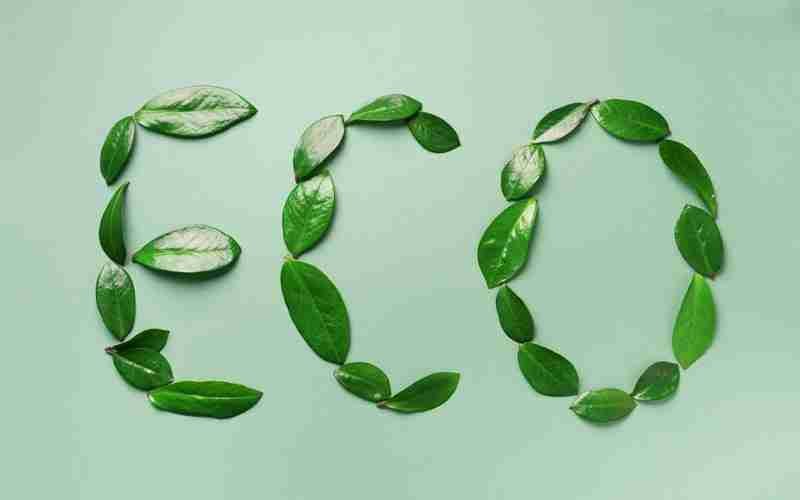 Shop Green

If DIY cleaners aren't your thing, there are some legit eco-friendly options out there (check the organic aisle at your grocery store.) Just be sure to do your research, as there are many marketing ploys that make you believe that you're saving the world (and your health) but really aren't. A great place to start if you're here in Sudbury is the Nickel Refillery. They focus on zero waste living, and have a huge assortment of natural products for every aspect of your life.
So there you have it, a few recipes and tips to help your Spring Cleaning go a bit greener this year. Remember even if you don't go full tree-hugger, any little change you make will help both the environment, and the safety of the ones inside your four walls!